From Dams on the mighty Mississippi River to single pump stations in rural areas Adgo provides quality, service, and affordability to our Government partners. We are a registered SAMs vendor and can provide services and products to meet the government's needs. Adgo will provide quotes for any size government bid. We are fully versed in bid to specifications requirements and the projects where that is required. Allow us to be your trusted partner on your next bid.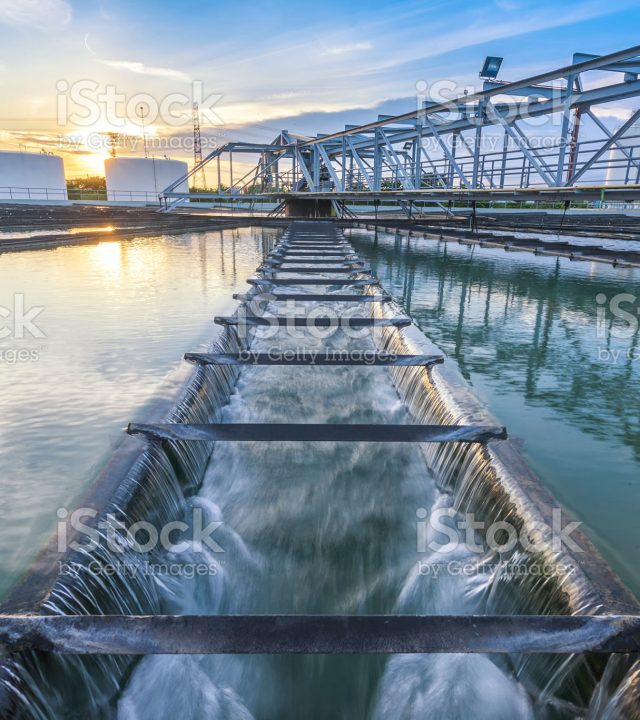 Adgo is poised to provide full service integration. We are a recognized integrator for the follow manufacturers:
We provide simple solutions to complex problems for our partners in the following industries:
Our team of engineers can design, specify, and program PLC, HMI, and SCADA systems to meet your needs.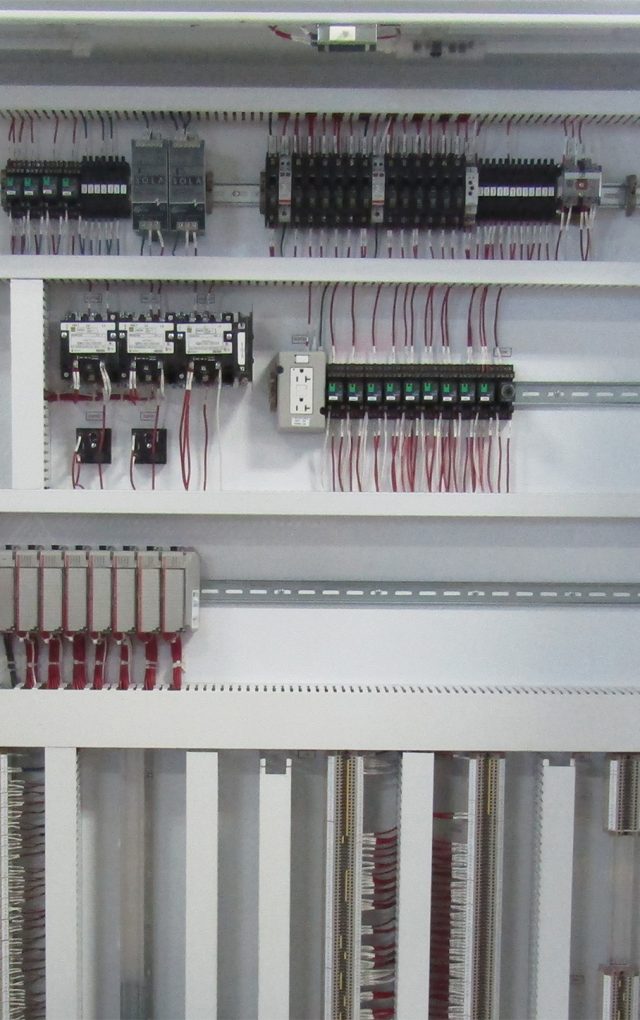 Adgo is a leader in the controls integration of Packaged Ice Plants.  We partner with Modern Ice for all of our packaged ice controls upgrades.  New plant? New controls? New Auger? No problem.  Visit our packaged ice partner at www.modernice.com to find out more.
Liquid, solids, continuous, batch whatever your processing requirements Adgo can design and program your industrial processing or packaging operation. Our strategic agreements with automation suppliers allow us to provide our clients with a cost effective controls solution. We have experience with most Automation and SCADA systems and we are a Rockwell and Wonderware certified Systems Integrator as well as a Rockwell Software Strategic Software provider.
Trust Adgo to design, draw, build, and program your next control panel. Our 30,000 square foot facility can deliver high quality panels at a low cost. We are UL508a and UL698 certified. We build panels for pumps, batching systems, blowers, blasting cap placing robots, full municipal facilities, subways, and many other applications. Adgo can build per your design or provide a full turnkey system: design, build, certification, and programming. We are here to meet your needs.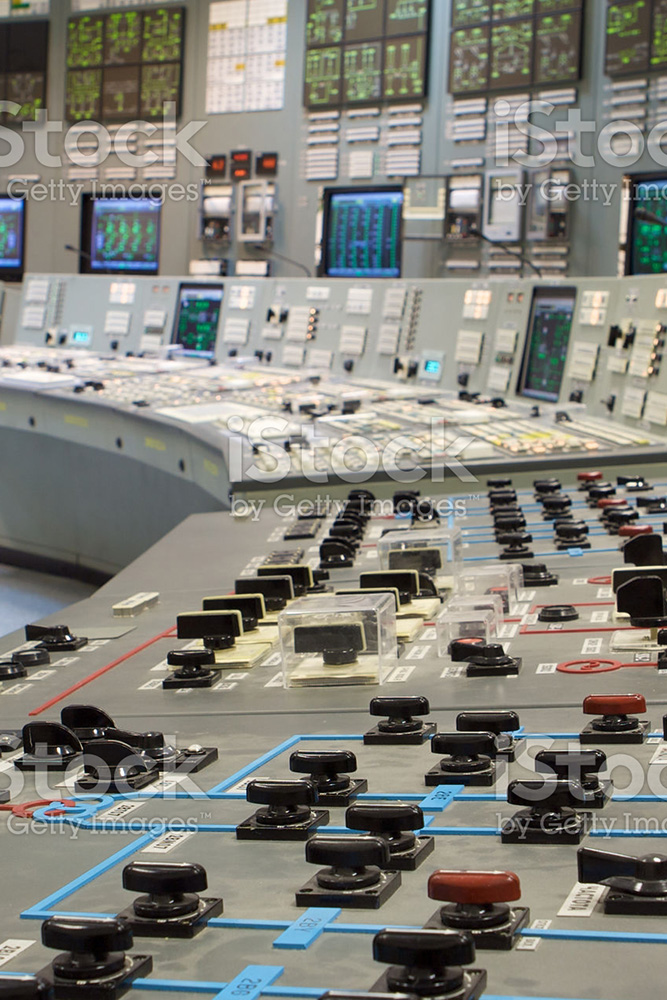 We can provide pump control panels with: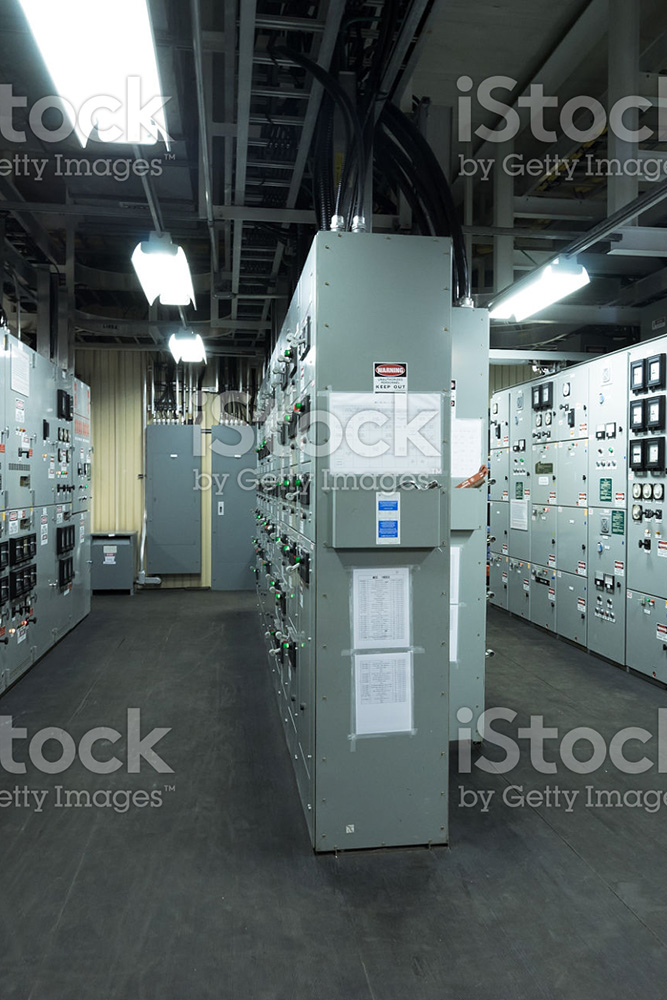 We can provide panels with:
Adgo has provided pump control for process, water, and wastewater treatment for municipal, commercial, and industrial applications for over 40 years.
Water & Wastewater Plant Controls
Adgo is a UL508a and UL698 panel shop located east of Cincinnati, Ohio. We have 30,000 square feet of manufacturing space. We have areas for assembly, testing, and a specialty paint booth. In addition we have areas dedicated to conduct customer acceptance testing. We can provide a complete system demonstration based upon the needs of our customers and the scope of the project. In addition to customer acceptance testing we can supply areas for our customer to conduct CE or ATEX certification for EU products.